Hey there,
My name is Shamay. I'm a product manager, neuroscience enthusiast, and writer.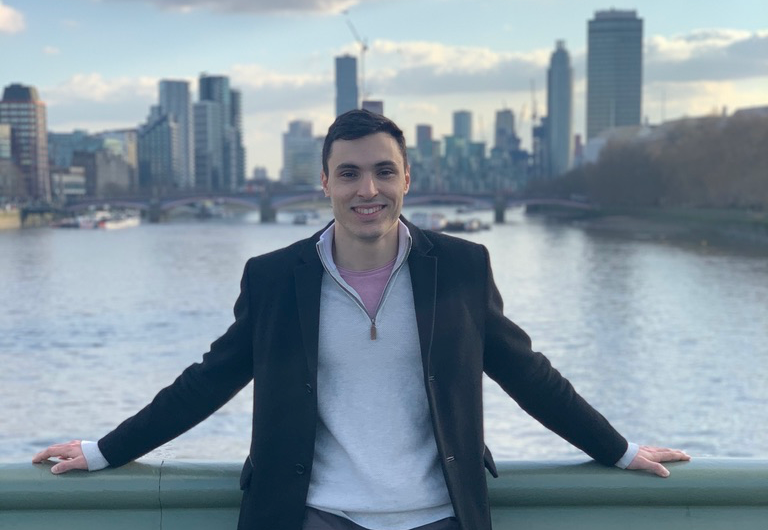 With Brain Street, the goal is to make knowledge from cognitive neuroscience more approachable and applicable to everyday life.
Think of this as the opposite of pop psychology - I strive to be accurate and skeptical in how I interpret the science. Here's the pitch: I'll handle the hours of research and you get the key takeaways without any of the work.
So far, I've been writing about music, digital wellness, tech ethics, and the intersection of neuroscience and technology.
Friday Brainstorm Newsletter
I also write a bi-weekly email newsletter and the best way to keep up with my writing. I'll be sharing things I'm learning about, ideas I'm exploring, and powerful concepts from cognitive neuroscience applicable to everyday life.
I promise to keep it short, simple, and always interesting. Sign up below:
10 Second Bio
Product Manager at startup Correlation One.
New York City native.
Princeton University grad.
Favorite online writer: Tim Urban
Favorite book: Stand Out of Our Light
Where to start
Here are a few posts of mine that people have enjoyed:
Reach Out
I'd love to hear from you! Please send me a DM on Twitter (@theneuroguy), LinkedIn (@shamay), or email me at shamayagaron [at] gmail [dot] com.