All cells, not just neurons, are capable of basic decision-making and memory.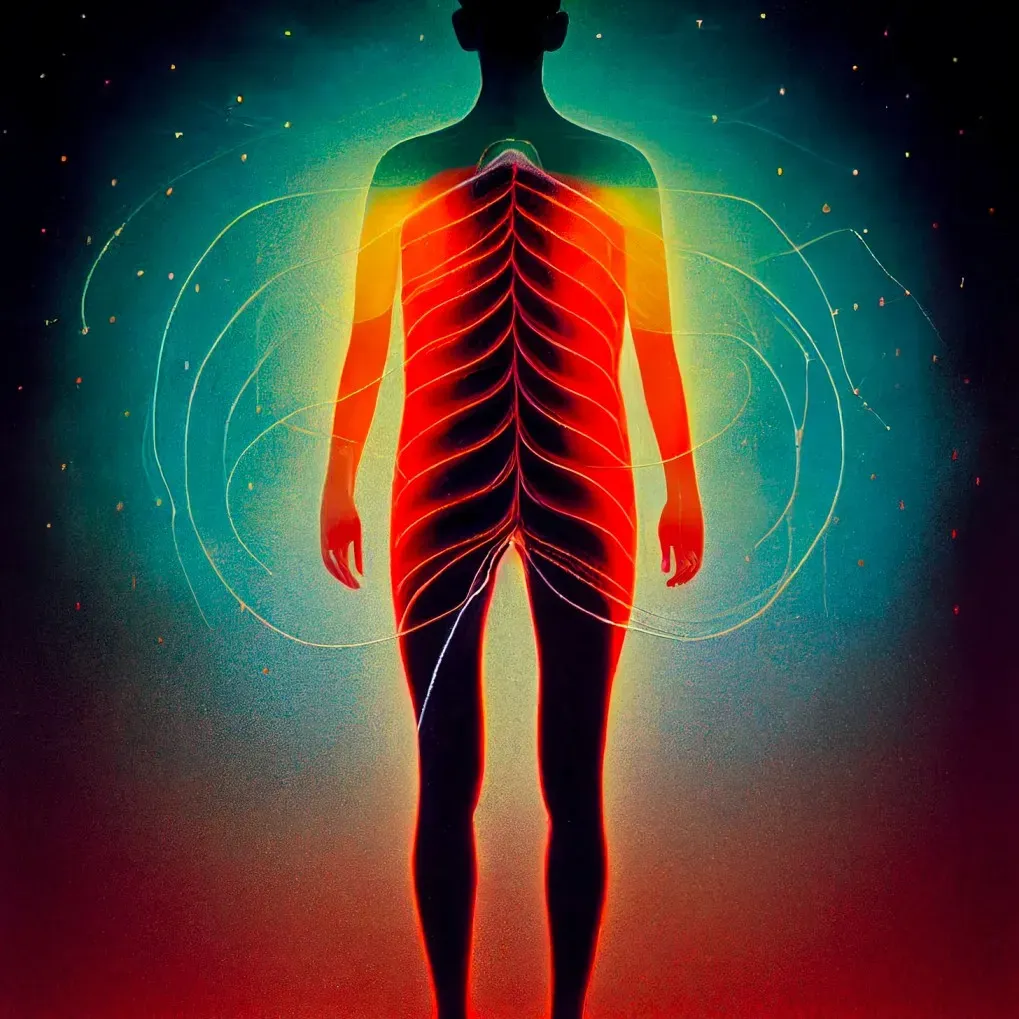 Our future selves might be shocked to think back to when we used backlit displays for all of the various digital tasks in our lives.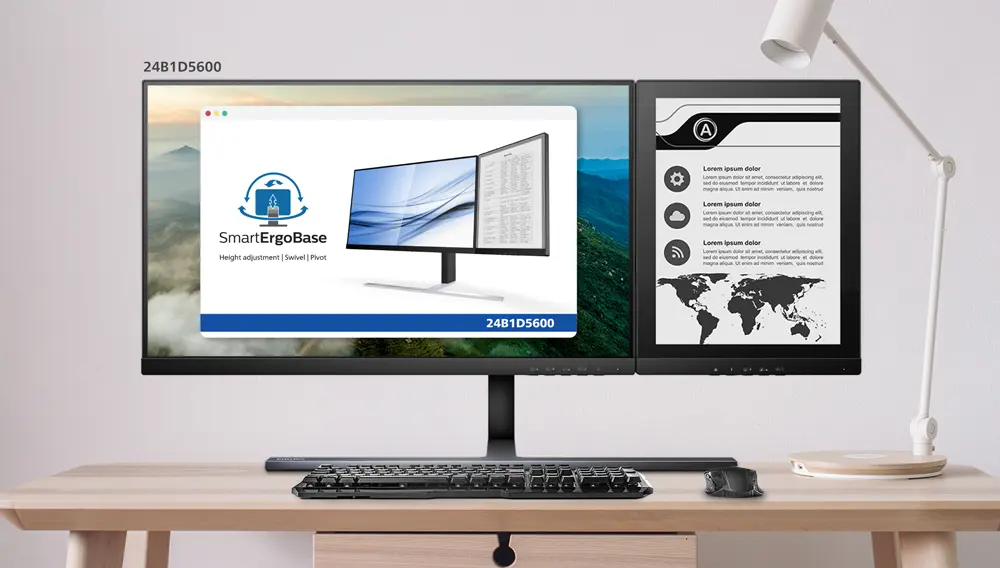 Upgrading your lighting is one of the most impactful purchases you can make to improve quality of life during the winter.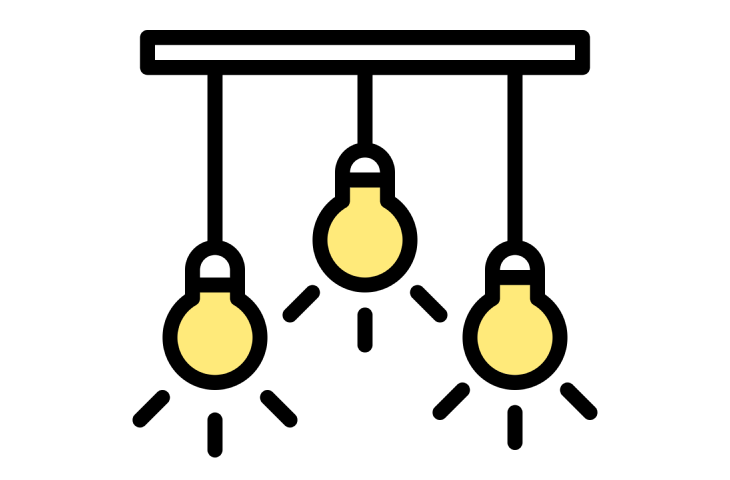 A map of emotion words to help people discover and label emotions with more specificity.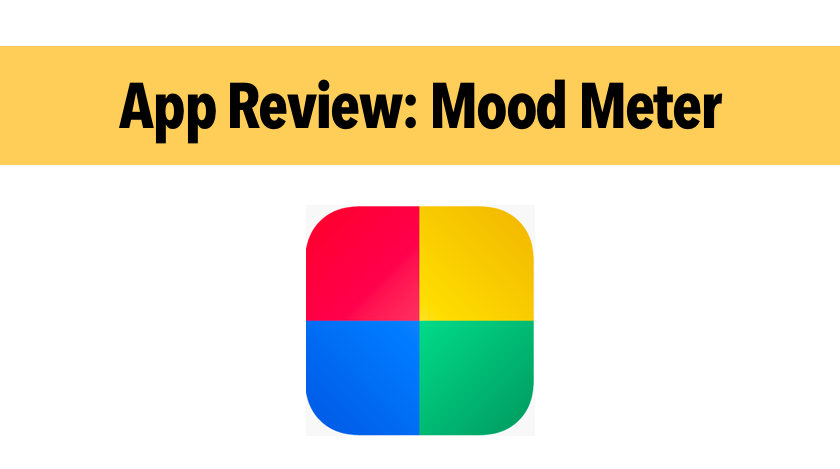 A radical new theory on what emotions are, where they come from, and how they shape our lives.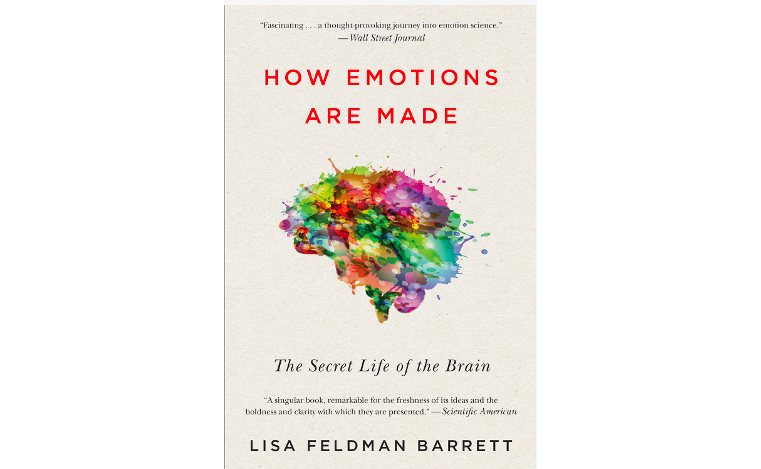 What design affordances do we want around AR devices so that they don't inherit the shortcomings of today's notifications?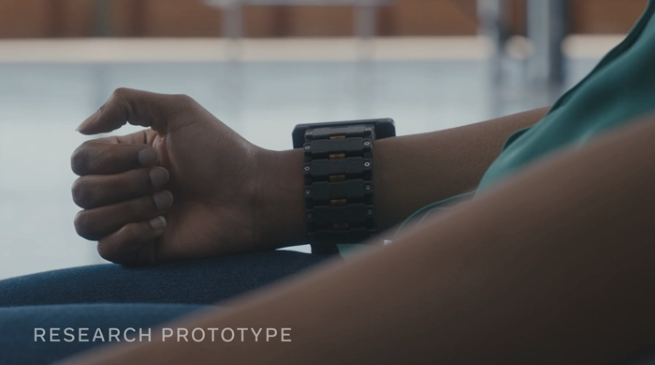 Why the Myers-Briggs personality test has such widespread appeal, how it compares to astrology signs, and why we might never settle on a unified theory of personality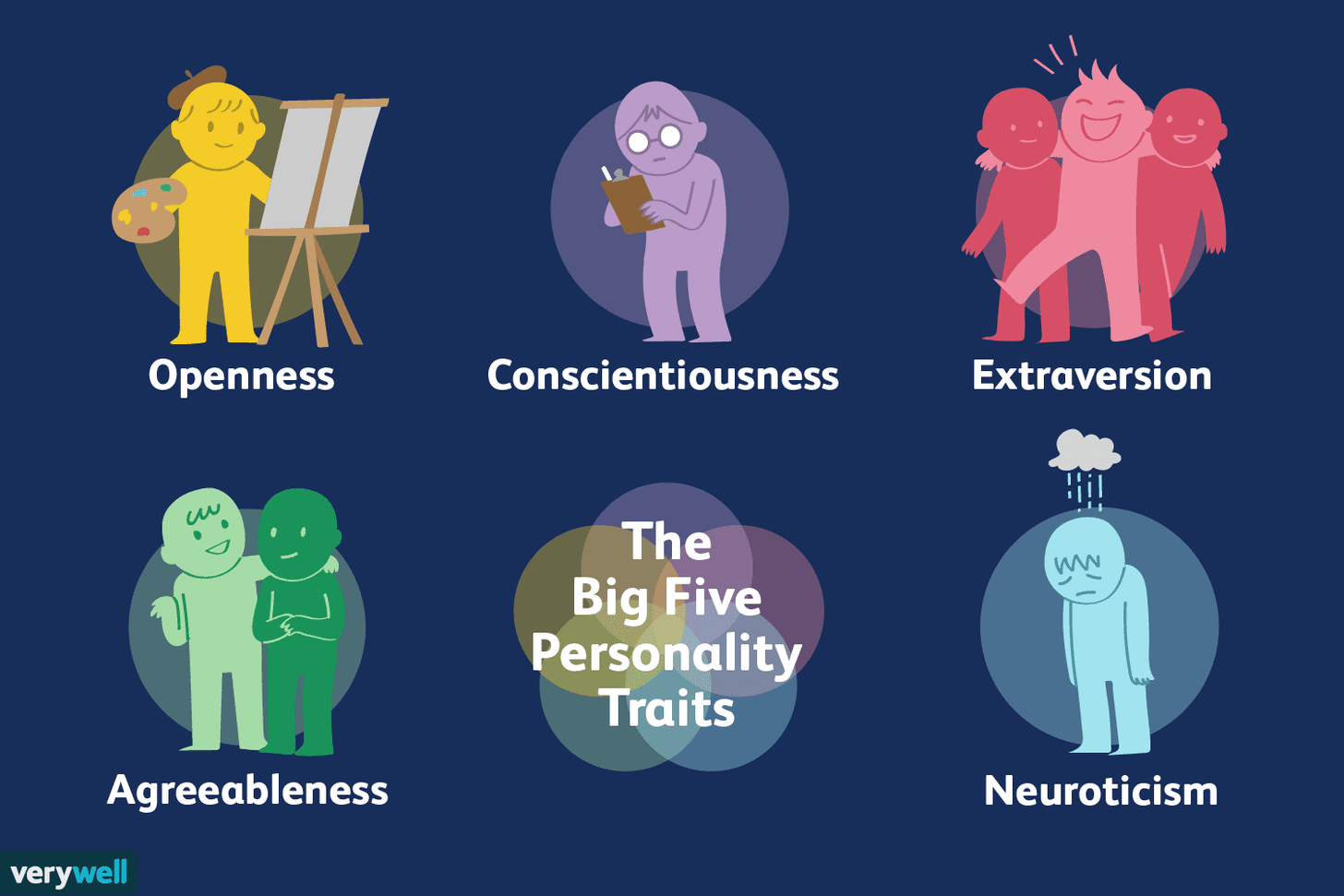 What are ultradian rhythms, designing your day around them, and how music can help you align with your biological rhythms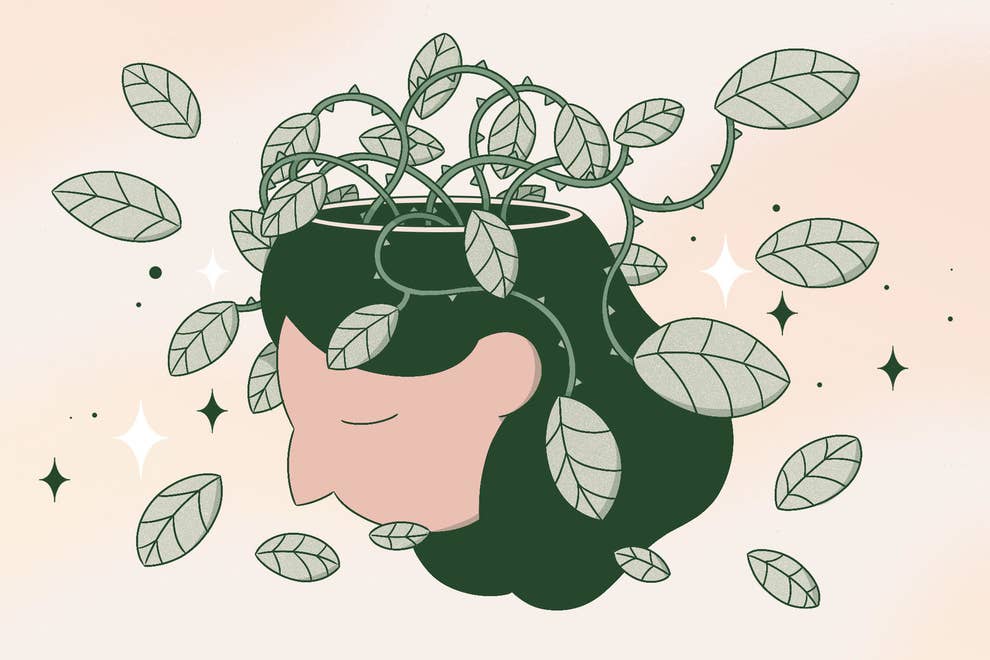 Kaufman's sailboat breathes new life into Maslow's hierarchy of needs and his book provides a science-backed blueprint for applying it in your own life.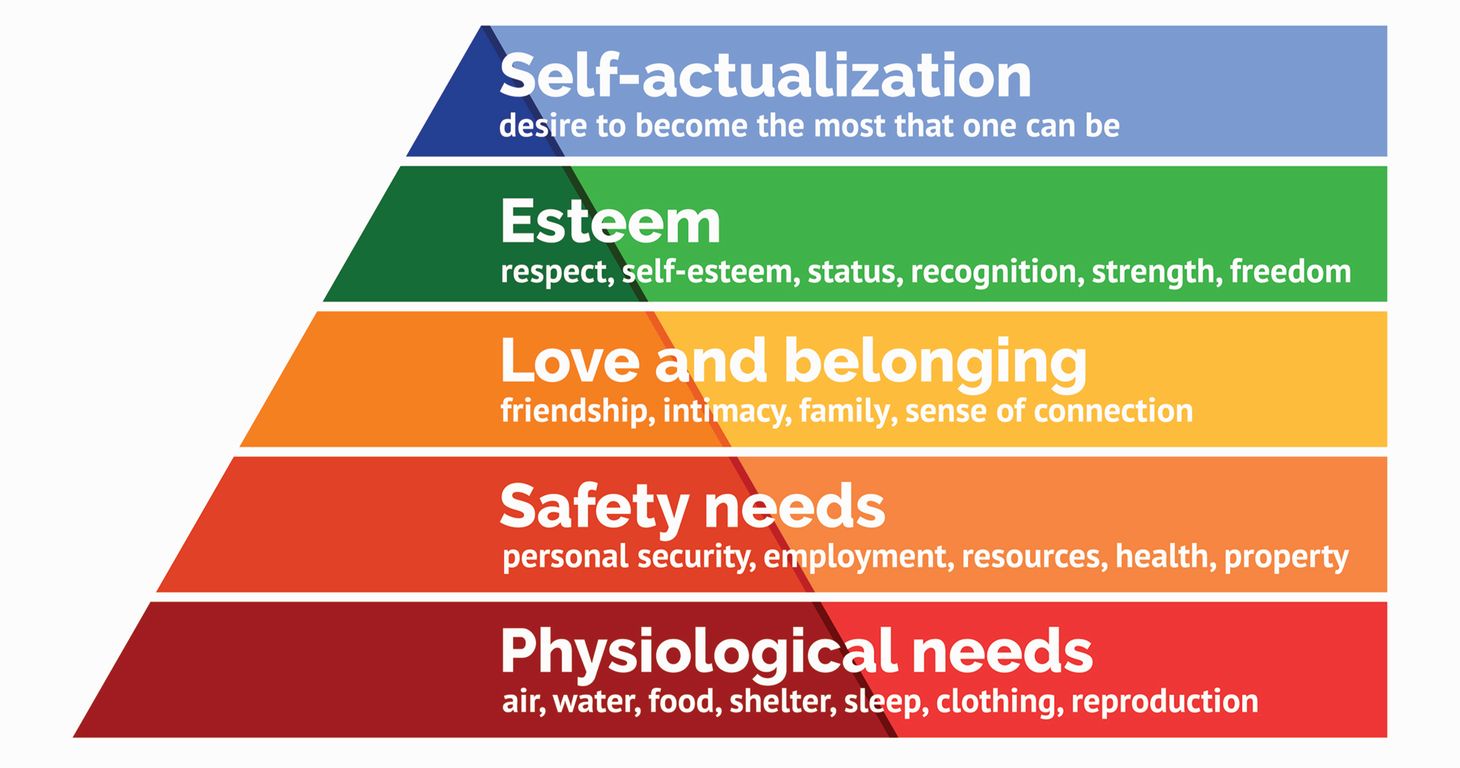 Andrew Huberman uses simple language to help you understand how your nervous system operates in the context of everyday life.